Morris Seeding Equipment



Quantum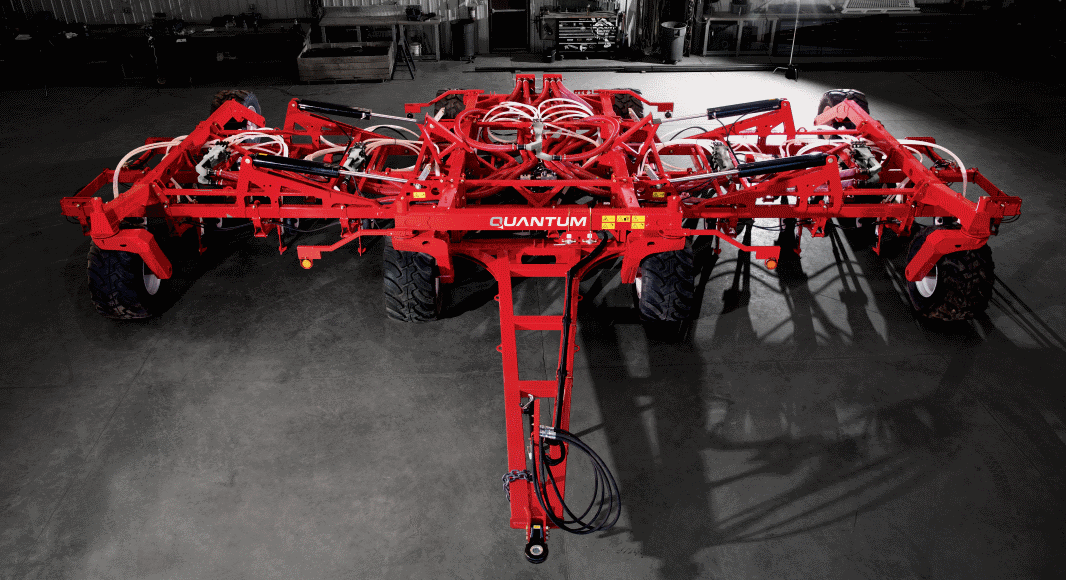 The all-new Morris Quantum builds on the success of the C2 with new features for exceptional strength, durability, and longevity.

4x6 frame with through tenon joins


Chromed pins and hardened steel bushings

3m axles for controlled traffic

Setup on metric or inch spacings
C2 Contour Drill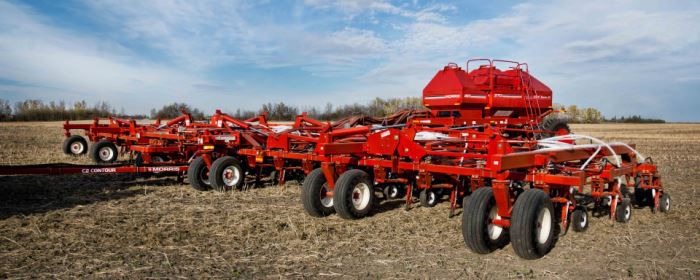 The next generation C2 Contour lets you cut through trash and makes opener adjustments easier.  The independent opener features parallel linkage for ultra-precise seed and fertilizer placement.  Adjustable packing pressure lets you pull through damp spots. Available in narrow transport models of 25 feet and 31 feet up to large five-frame 86 feet models.


CX-8105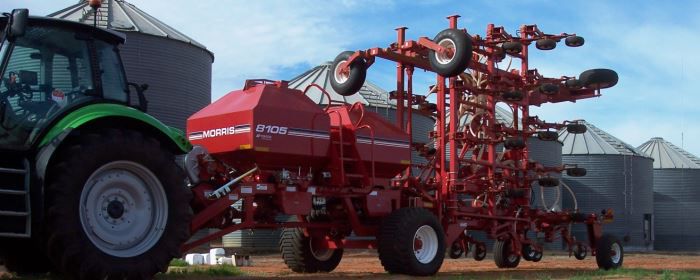 The CX-8105 seeding system combines the precision of the Contour independent drill with the seed metering accuracy of the Morris air cart. The compact and integrated design makes it ideal for smaller hectare farms.
RAZR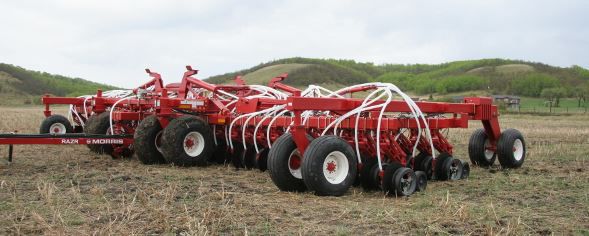 Winner of the 2013 Henty Machinery Field Days Machine of the Year, the RAZR provides the latest in disc drill technology for better penetration and ground following while delivering positive closing and packing for excellent seed to soil contact. Slice through crop residue, open and form an even seed furrow, positive closing and packing for excellent seed to soil contact.
Air Carts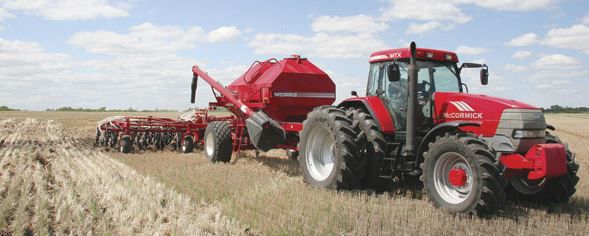 Apply several products and save time at seeding. Smooth balanced airflow, accurate metering, easy rate adjustments and in-cab monitoring are some of the ways Morris brings precision to your operation.