Beulah Machinery is your local dealer for Morris seeders, carts, and drills in Central NSW.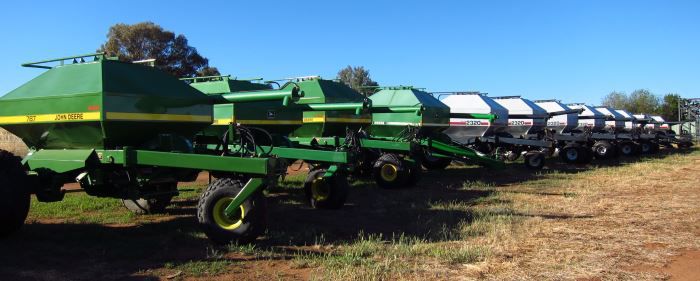 Beulah Machinery has been importing and refurbishing used Flexi-Coil air seeders from the Canadian market for over 15 years.
All air carts and bars have been checked, reconditioned, and can be set up to your specification.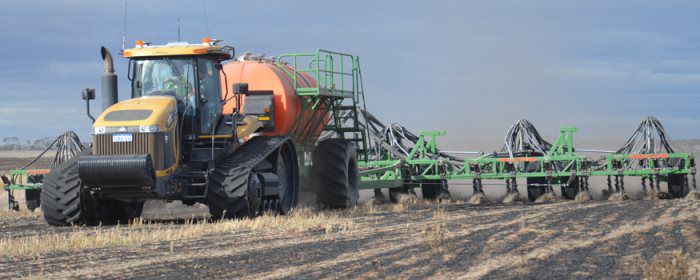 Tired of poorly designed blockage sensors that give false positives and block your air seeder's runs? We have been using and selling the AGTRON line of population and blockage sensors for the past 10 years and they have been excellent performers in the field.