Farm King Grader Blades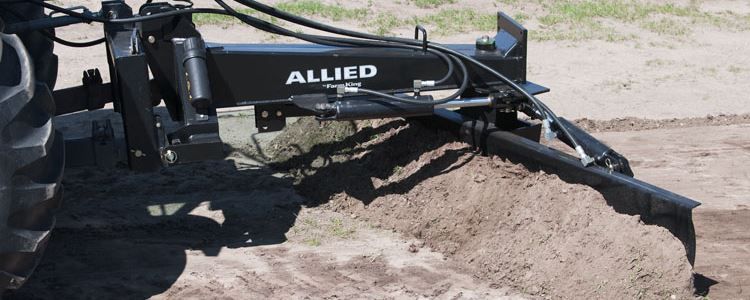 Available in 9' and 10' Widths

Available in five series suitable for tractors ranging from 15 hp to 150 hp, Farm King tractor grader blades are capable of tackling tough scraping projects.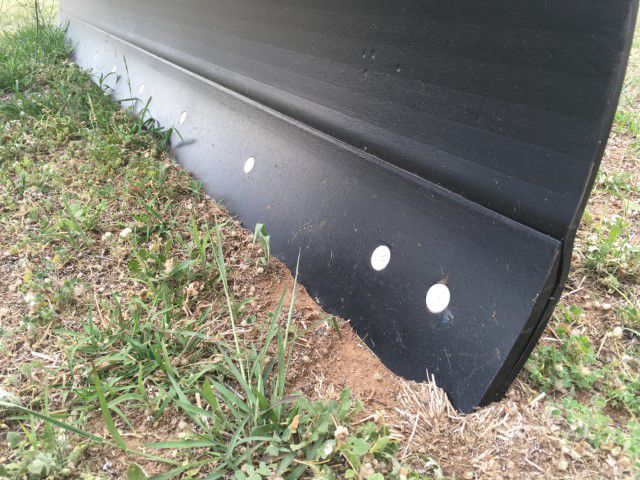 Reversible Blade

Twice the wear life.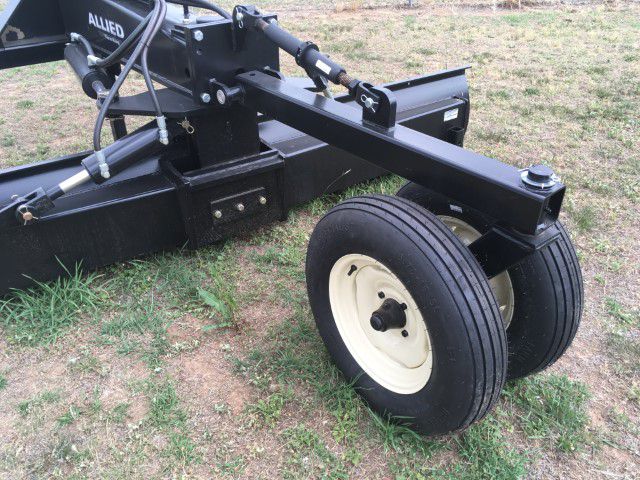 Rear Gauge Wheel

Comes as standard, essential for achieving a smooth surface. Ratchet jack out of the way when not needed.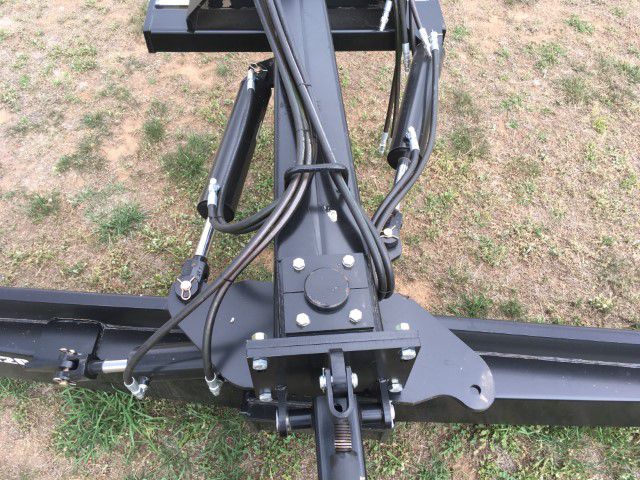 3-Way Hydraulics

Tilt, Offset, and Angle