Farm King 3 Point Linkage Grader Blades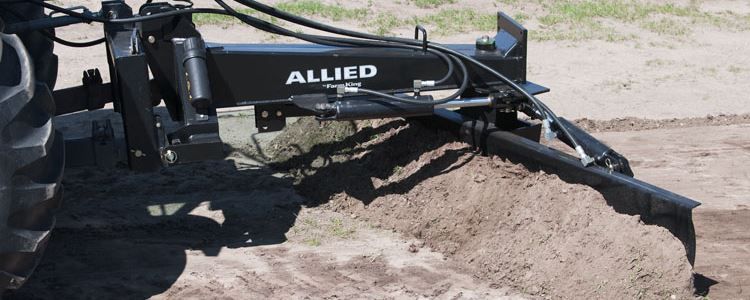 Available in 9' and 10' Widths

Beulah Machinery stocks Farm King grader blades in 9' widths for tractors up to 100 HP and 10' widths for tractors up to 150HP. Mounting via the tractor's rear 3-point linkage these tractor graders blades are a popular farm implement for cleaning up driveways and ditches. The grader blade offset adjustment allows for reaching out past the tractor's wheels to tidy up near fencelines and buildings.
 
Standard Features: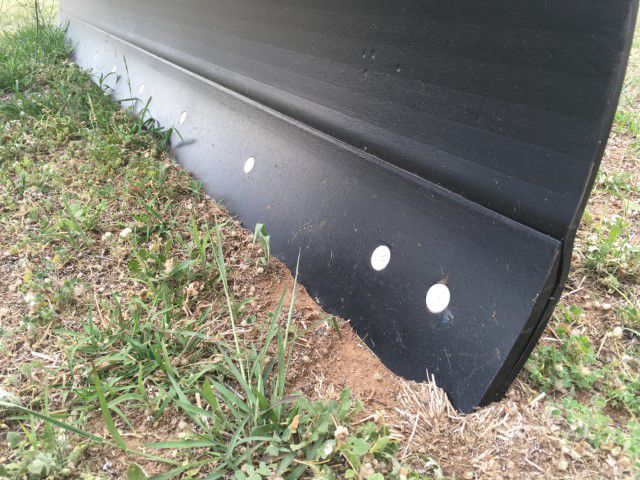 Reversible Blade

Long wearing cutting edge is reversible to allow twice the wear life.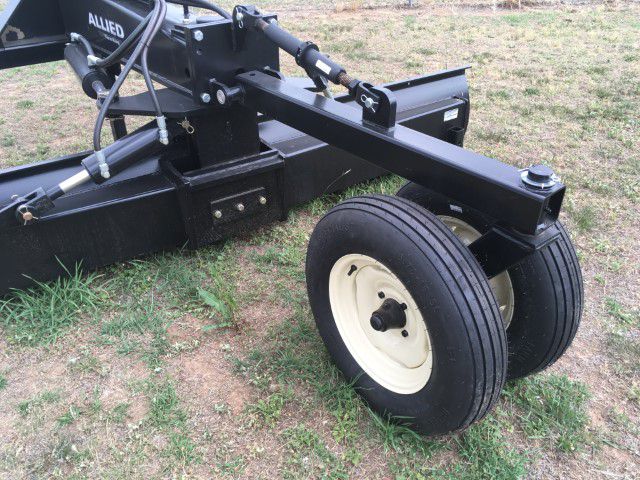 Rear Gauge Wheel

Comes as standard, essential for achieving a smooth surface. Ratchet jack out of the way when not needed.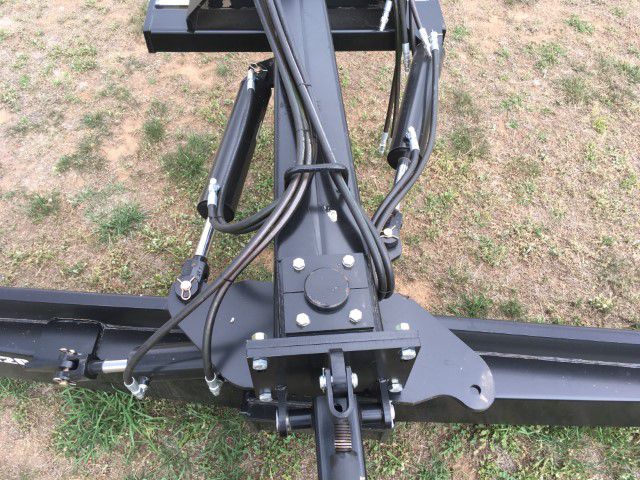 3-Way Hydraulics

Hydraulic cylinders control the grader blades' angle, horizontal tilt, and offset from the tractor.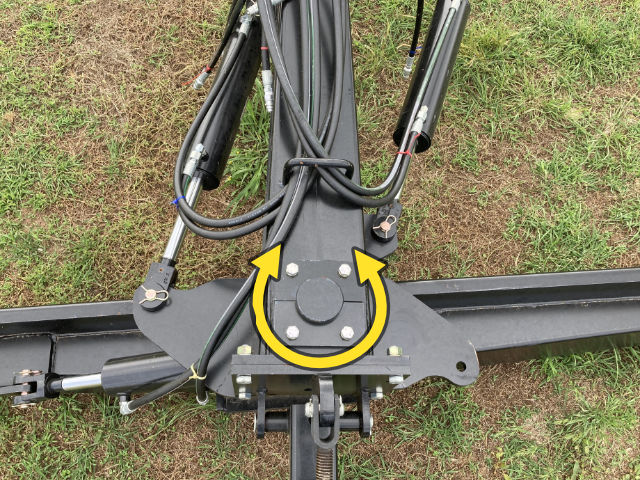 Blade Angle

Control the width of cut and dirt ejection. Narrower settings are easier to pull in harder ground.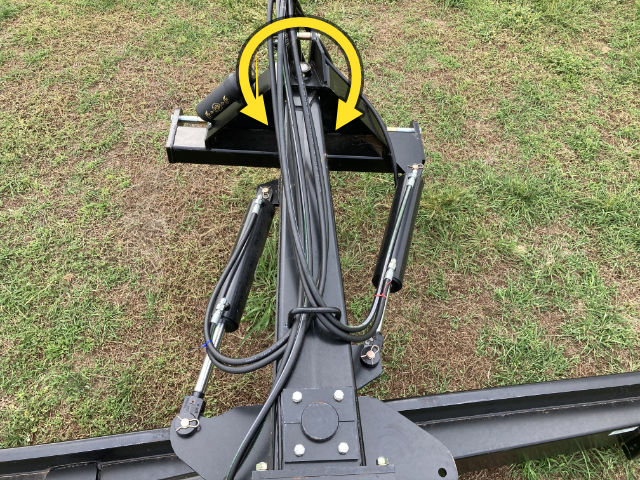 Offset

Adjust the grader blade from centred behind the tractor to kicked out the left or right side. Reach out to clean along buildings and fencelines.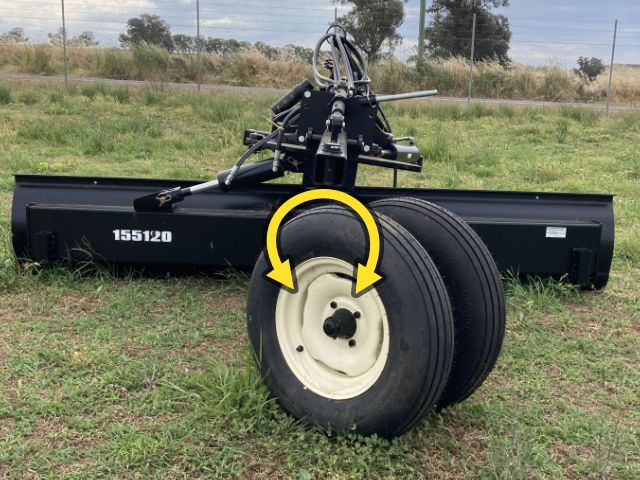 Blade Tilt

Allows for grading along roadways and drainage.

Specifications:
| Model | C9102 | C10155 |
| --- | --- | --- |
| Product Page | 9' Grader Blade | 10' Grader Blade |
| Width | 9' (2.7m) | 10' (3.0m) |
| Rating | 100 HP | 150 HP |
| Weight | 550 kg | 695 kg |
| King Pin | 3.5" solid | 4" solid |
| 3-Point Hitch | Cat. II and III | Cat. II and III |
| Hitch Offset | 22° left or right | 22° left or right |
| Cutting Edge | High Carbon 1/2" x 6" reversible | High Carbon 1/2" x 6" reversible |
| Moldboard | 1/4" x 18" | 5/16" x 21.5" |
| Blade Angle | 30° left or right | 30° left or right |
| Blade Tilt | 13° left or right | 13° left or right |
| Angle - Forward | 5-position | 5-position |
| Angle - Reverse | 5-position | 5-position |