No Hairpinning

Conquer trash with the Pillar DH Disc Seeder

Pillar DH-Series Disc Drill

On the Cutting Edge of Agriculture

Features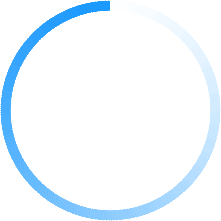 Weed Control

Missing pre-emergents from your cropping program? The Pillar DH disc seeder gives you the soil throw of a tined machine with the speed and trash ability of a disc.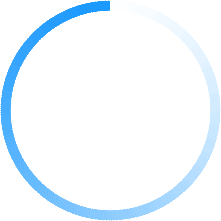 Dual Shoot Separation

Dual placement off a single opener puts the seed and fertilizer in the optimum locations.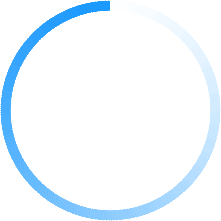 High Capacity

Get the capacity of a 60' machine while staying on 40' tramlines, or 80' on 60'.
Save fuel and tractor time from managing residue.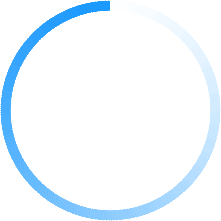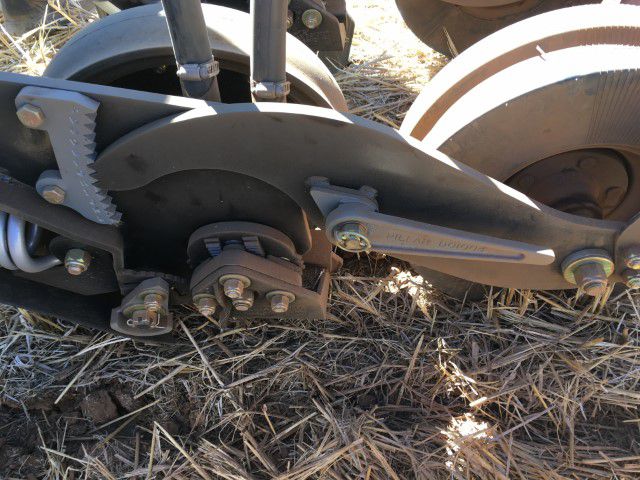 Easy Depth Adjustment

Adapt these three columns to fit you design need. To duplicate, delete or move columns, select the column and use the top icons to perform your action.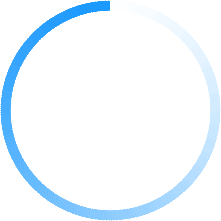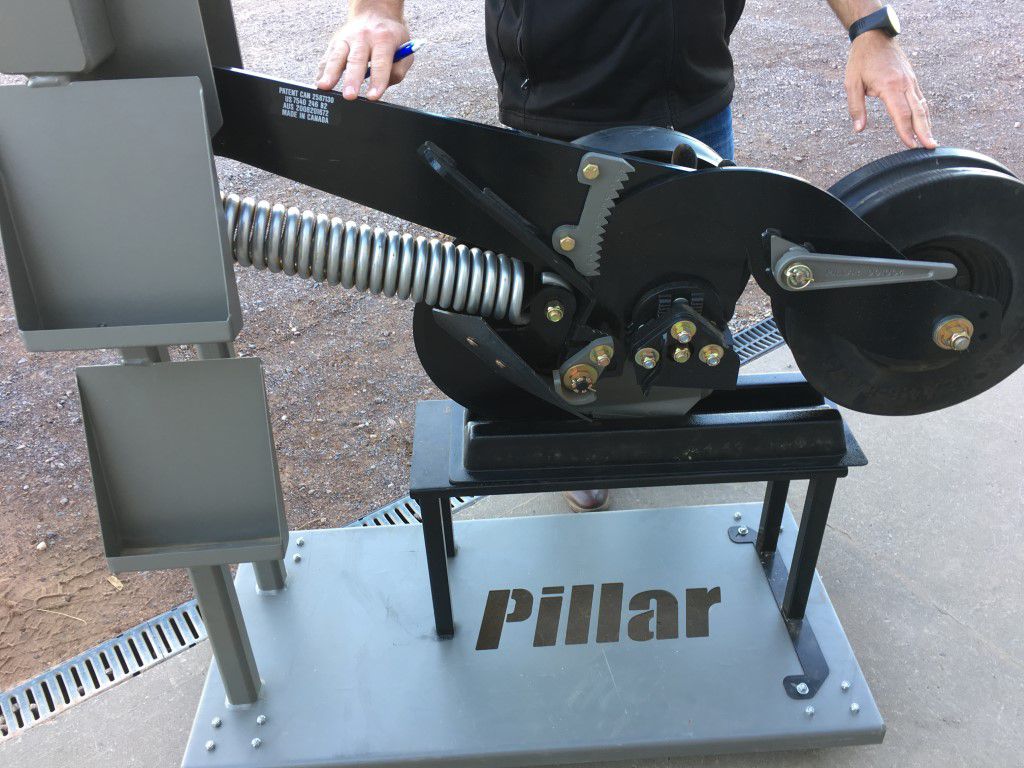 Easy Maintenance

Two grease points per opener - one each presswheel and disc. The entire disc hub can be removed for servicing on the workbench with one nut.

Specifications

Width

Spacing

# Openers

Weight

Transport Width

30'
10"
36

10,478 kg
6.15m

12"
30

10,002 kg

40'
10"
48

13,713 kg
6.15m

12"
40

12,987 kg

50'
10"
60

18,258 kg
7.16m

12"
50

17,418 kg
60'
10"
72

19,838 kg

7.16m

12"
60

18,829 kg
How Will It Work In My Soils?

Lets Find Out On Your Farm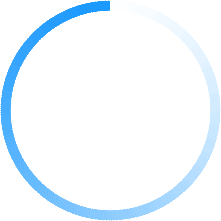 The best way to know if the Pillar disc seeder is going to work in your conditions is to see it in action. The small plot seeder allows us to easily conduct on-farm demos without the need for a tractor.

Defy Expectations. We are always looking for the limitation in our equipment but everywhere we have tested the Pillar DH drill has given outstanding results. Whether accurately sowing through 1m standing grass, thick wet mats of residue, or soft irrigation country, the Pillar DH performs.
What can't it do? The Pillar DH drill is not zero-disturbance -- the patented opener creates similar soil movement to a tined machine and allows for incorporating pre-emergent chemicals in the crop management plan. The soil throw can be adjusted with the height of the cleaning wheel but the minimum spacing without infill is 10".

Register Your Interest In An On-Farm Demo