Pillar DH-Series Disc Drill

On the Cutting Edge of Agriculture

No Hairpinning

Conquer trash with the Pillar DH Disc Seeder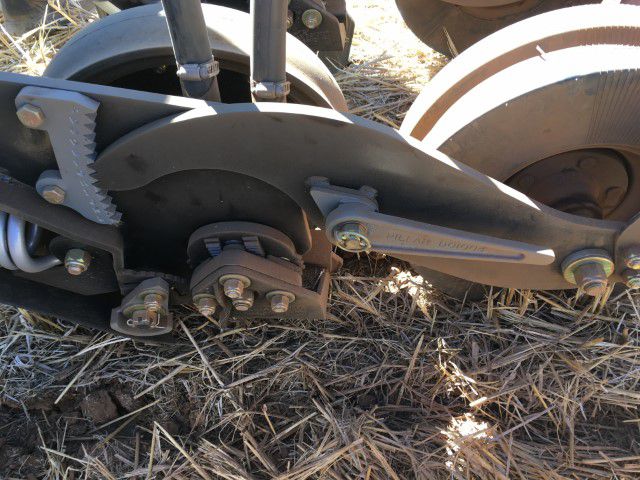 Easy Depth Adjustment

Adapt these three columns to fit you design need. To duplicate, delete or move columns, select the column and use the top icons to perform your action.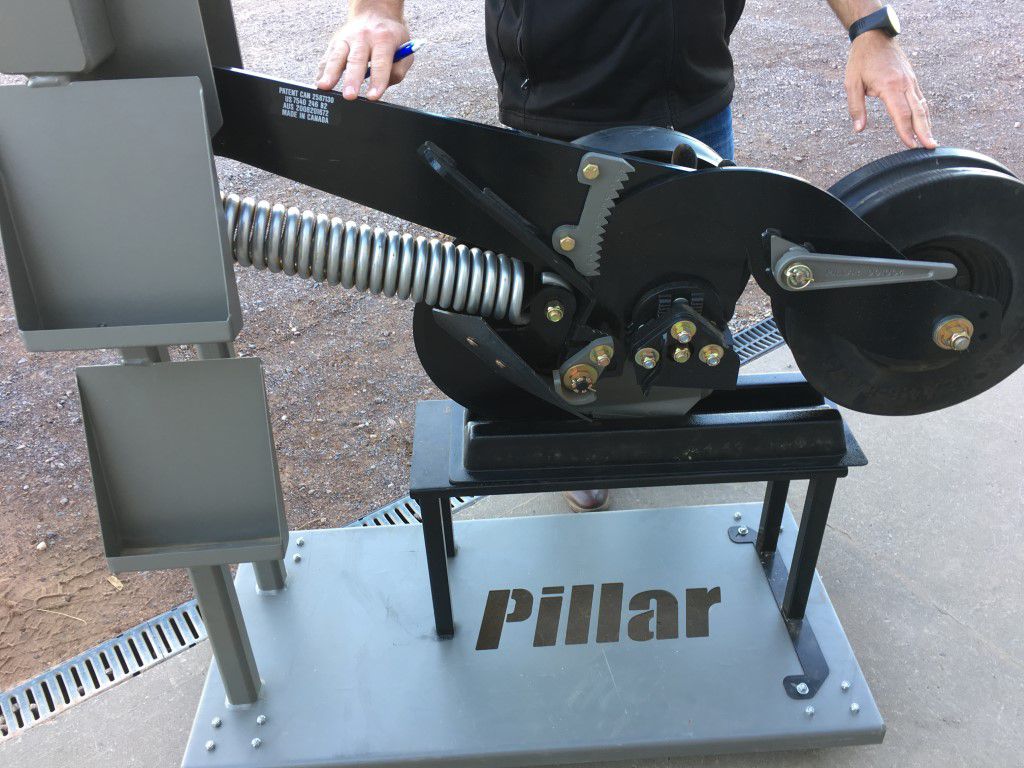 Less Downtime

Only two grease points per opener - one presswheel and one disc. The entire disc hub can be removed for servicing on the workbench with one nut.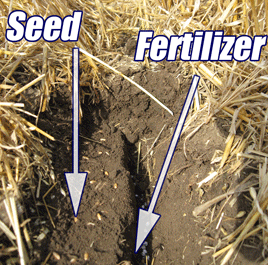 Dual Shoot Separation

Dual placement off a single opener puts the seed and fertilizer in the optimum locations.

Weed Control

Missing pre-emergents from your cropping program? The Pillar DH disc seeder gives you the soil throw of a tined machine with the speed and trash ability of a disc.

How Will It Work In My Soils?

Lets Find Out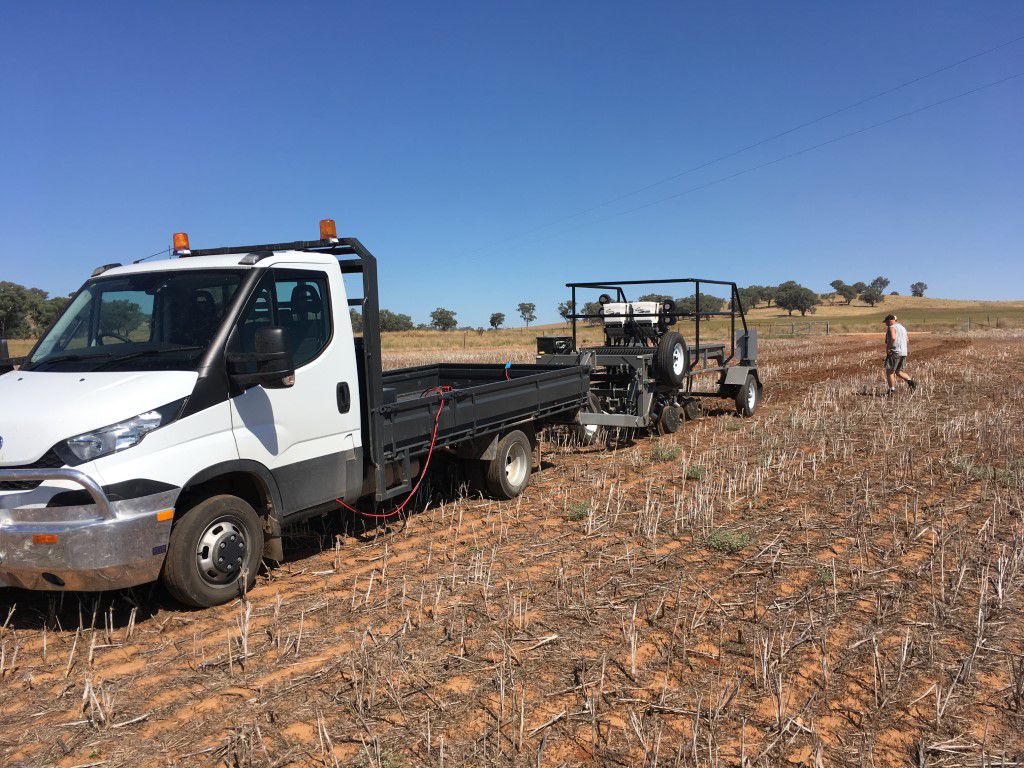 The best way to know if the Pillar disc seeder is going to work in your conditions is to see it in action. The small plot seeder allows us to easily conduct on-farm demos without the need for a tractor.

Defy Expectations. We are always looking for the limitation in our equipment but everywhere we have tested the Pillar DH drill has given outstanding results. Whether accurately sowing through 1m standing grass, thick wet mats of residue, or soft irrigation country, the Pillar DH performs.