AGI Westfield Swing Away Grain Augers
The Ideal Solution for Farming Enterprises and Commercial Operations
The Westfield Swing Away Auger features precision-engineered auger flighting, commercial strength frame and trussing and easier-to-use hopper, guaranteeing unmatched dependability and serviceability.
Specifically designed for ease of use, Westfield Swing Away Augers features heavy-duty cable trussing on the 10-inch models and commercial strength steel trussing on the 13- & 16-inch models. Trussing acts like the backbone of the auger and keeps the tube and flighting aligned, making setting up at the silo easy and in place once it has been positioned.
The low-profile hopper features left and right-hand flighting to pull grain toward the centre of the hopper, so it flows efficiently up into the tapered boot maximizing capacity and minimizing unload time. The 6" rubber extension along the edge of the hopper prevents grain from splashing.
The hopper lift arm and hopper can be positioned on the left or right-hand side of the auger, offering the convenience of unloading from either side.
The AGI Westfield Swing Away Augers are built strong and designed to last. Guaranteed smooth and efficient operation coupled with easy to service and maintain, make them the perfect auger when you need to move large loads of grain.
X Series
The X Series Swing Away Auger has a precision-engineered, commercial strength scissor-lift frame and low-profile hopper offering unmatched serviceability and X-treme durability.
Finished in a premium powder-coated paint for rust protection, the X Series Swing Away Auger will perform any task you require of it. Available in 10" and 13" barrels with lengths from 73' to 94'.
MKX Series

The MKX Series features an A-frame undercarriage to withstand bowing and maintain rigid alignment during heavy loads. The MKX Series is available in 13" and 16" models ranging from 105' to 125'.
The MKX 16 is the perfect auger for large farming and commercial operations. Available in 105- and 125-foot lengths and capable of 10 tonnes per minute, the MKX 16 is the biggest and best auger available on the market today.  

AGI Westfield Swing Away Auger Standard Features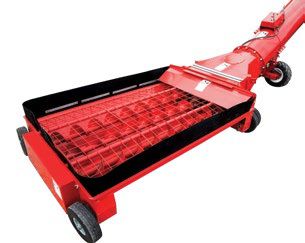 Low Profile Dual Flight Hopper
The AGI Westfield Swing Away Series Augers come standard with a low-profile hopper that features left- and right-hand flighting to pull grain toward the centre of the hopper so it flows efficiently up into the tapered boot.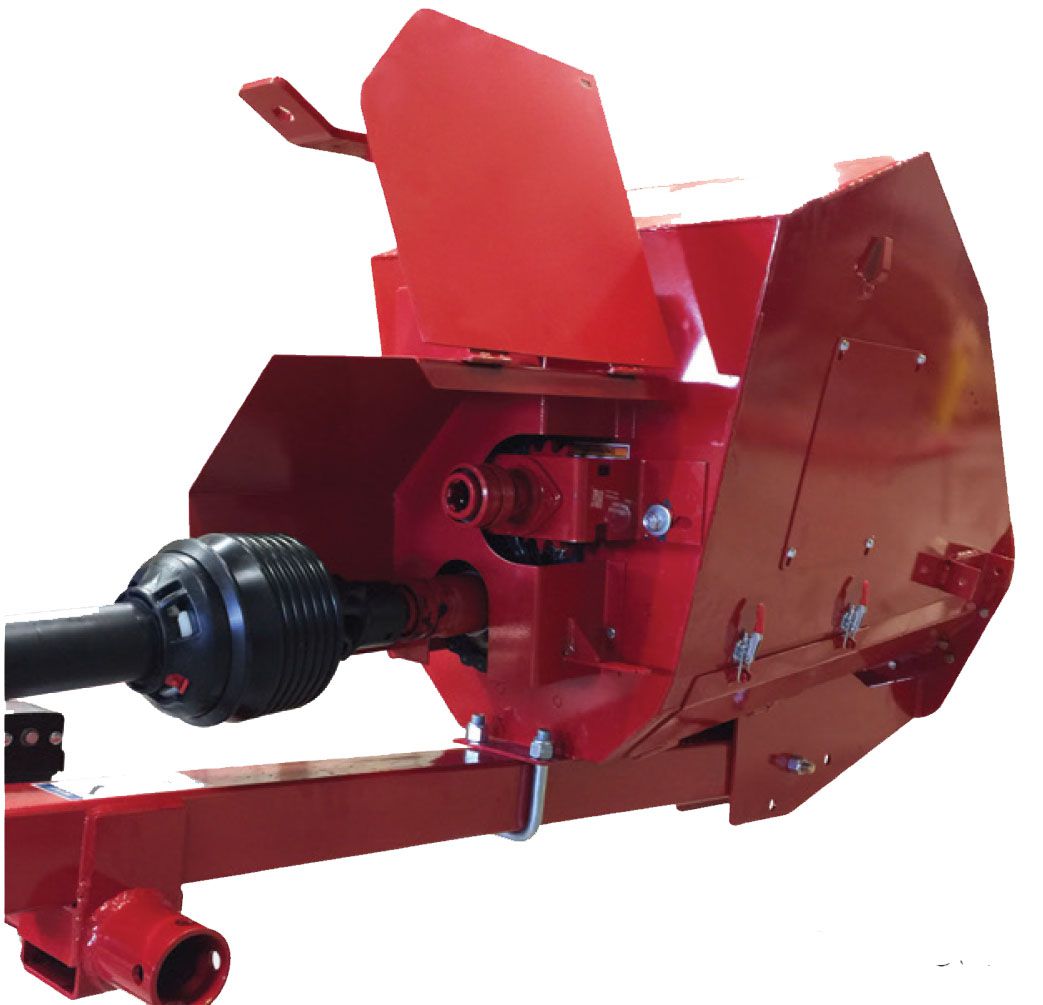 Reverser
AGI Westfield Swing Away Series augers come with a reverser kit as standard equipment. The reverser allows the flight direction to be reversed for quick and easy clean-out, saving time when moving from one commodity to the next.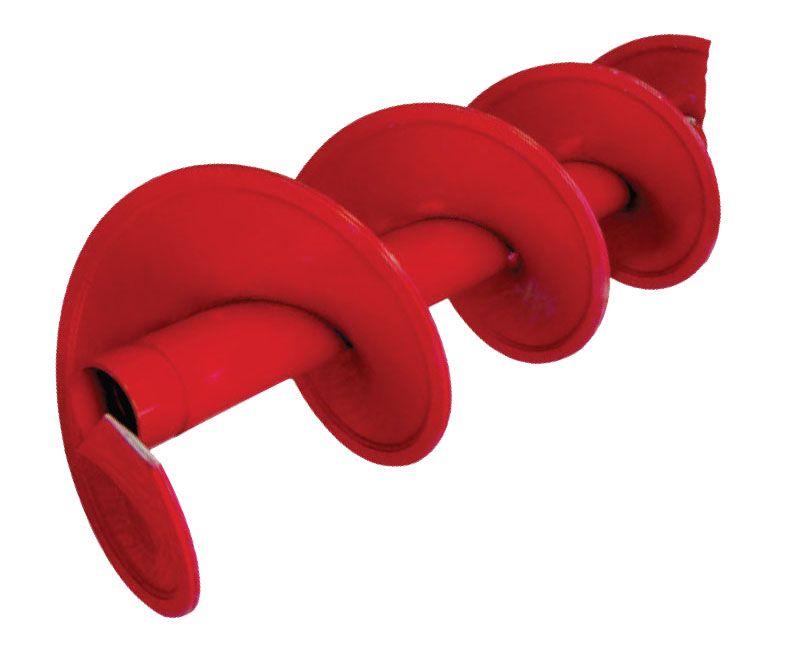 Durability
Like all AGI Westfield augers, the flighting has been reinforced with Wear Edge Technology™, which provides an extra layer of steel welded to the flight edge at critical wear points, including the hopper, boot, and incline flight.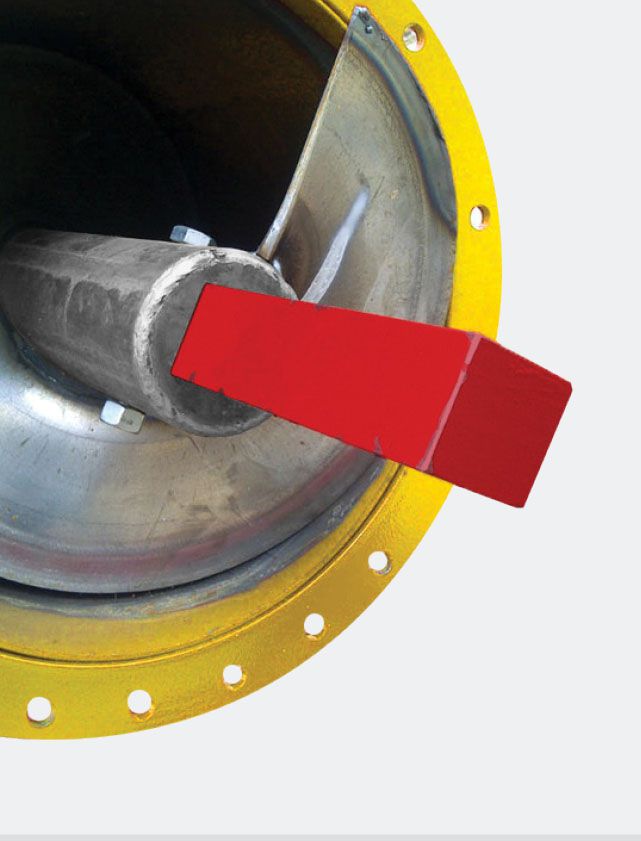 Square Flight Joiners

Square, one-bolt flight connections provide improved performance through positive torque transfer.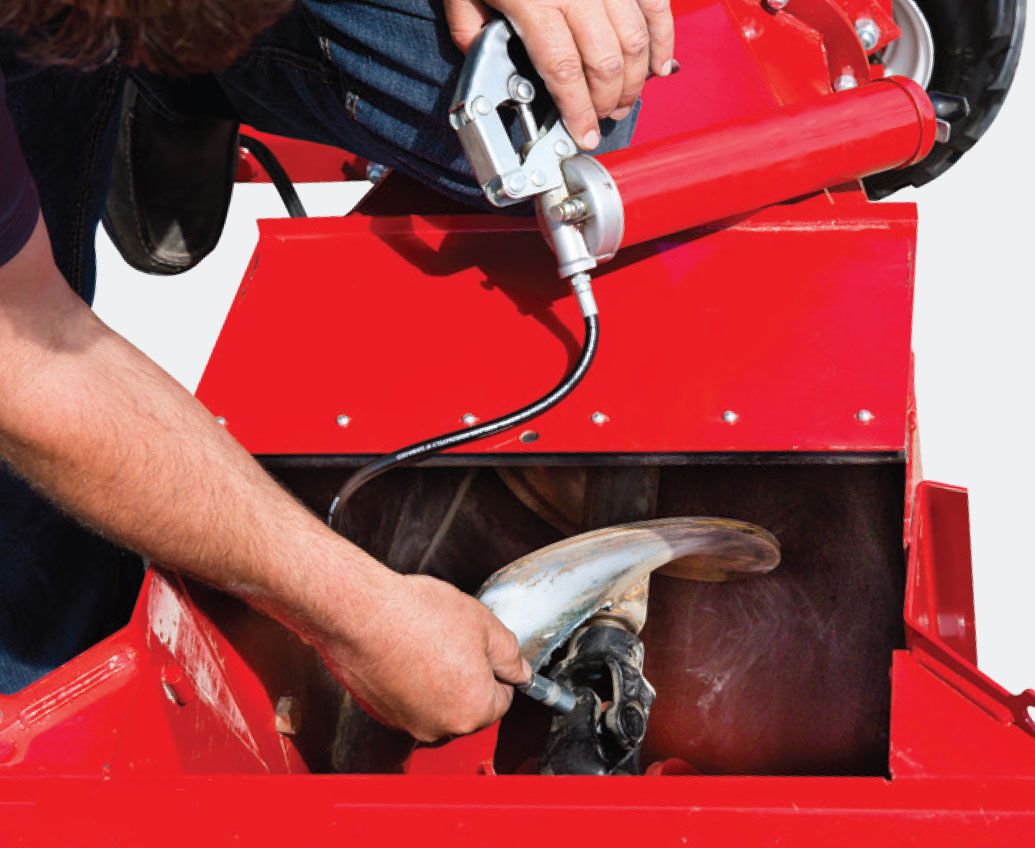 Easily Accessed Service Points
The X & MKX series feature six easily accessible service points to allow for quick maintenance of the u-joints, bearings, chains and gearbox. Tool-free inspection areas include the hopper chain cover, neck transition, boot cleanout and swing headcover.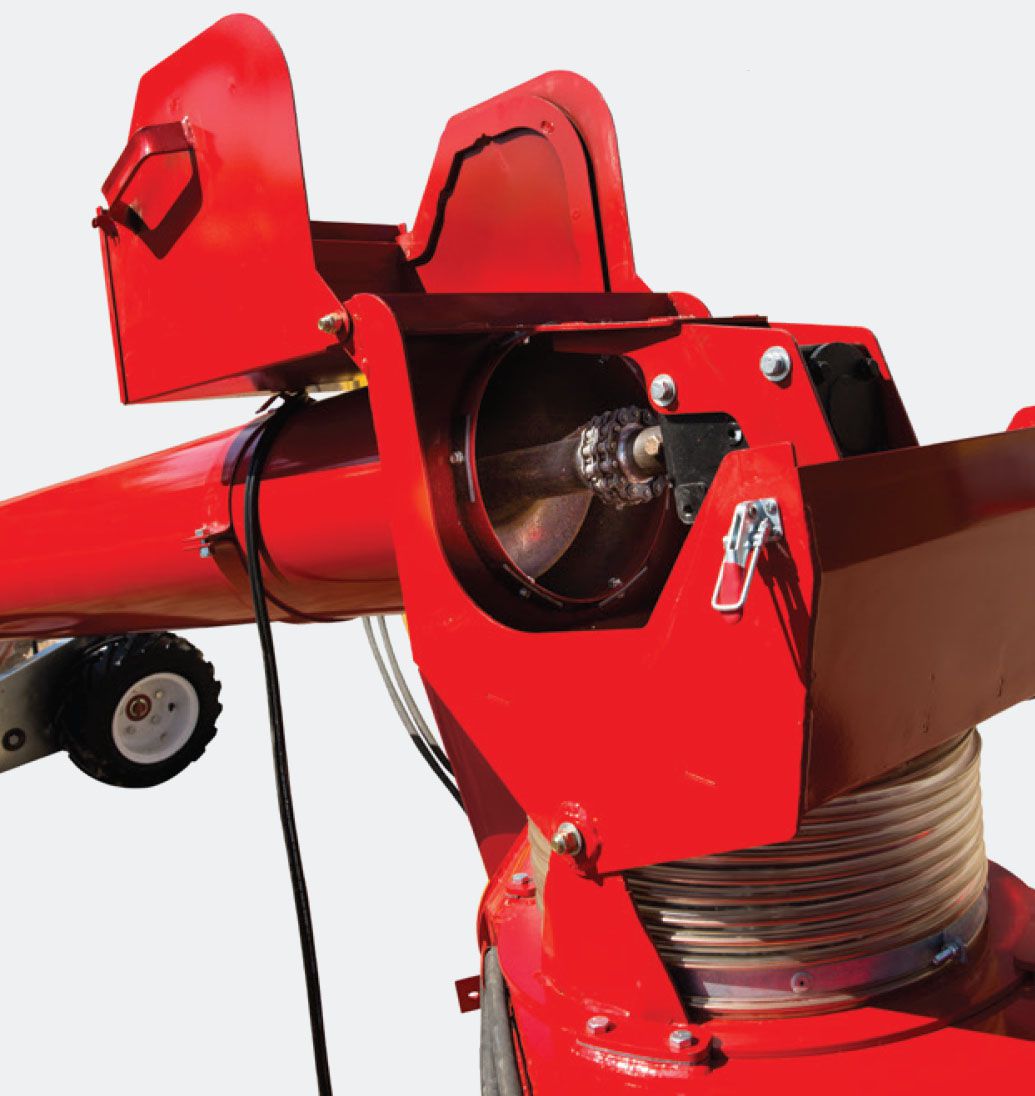 Tapered Boot

The large boot and tapered boot flight maximize auger capacity at all angles by efficiently channelling grain from the hopper into the auger.
Options and Accessories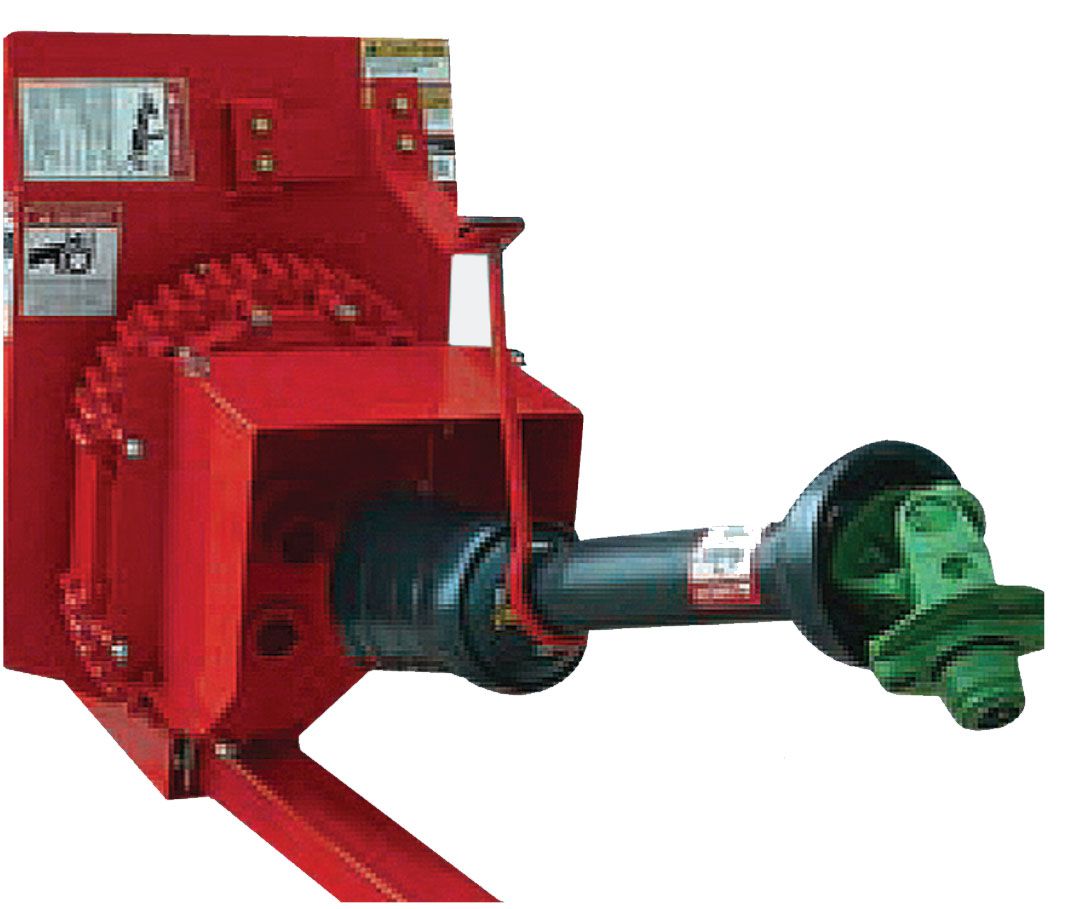 Reducer-Reverser
Required for 1,000 RPM tractors to reduce the speed to 540 RPM required for an auger.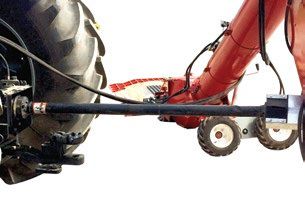 Right Angle Drive
When working in a small space, the right-angle drive allows the auger to be positioned at a 90-degree angle from the truck.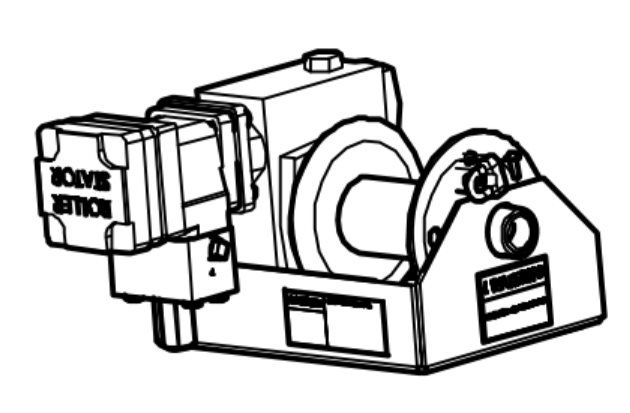 Hydraulic Hopper Winch
The hydraulic hopper winch allows the user to conveniently raise and lower the auger from the comfort of the tractor seat.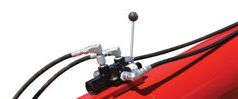 Hydraulic Power Swing
• Hydraulic drive moves the swing hopper  
• Convenient tube mounted control valve
• Complete with hydraulic hoses


Choose the Westfield Swing Away Auger to Match Your Farming Requirements

| | | | | | | |
| --- | --- | --- | --- | --- | --- | --- |
| MODEL | SERIES | TUBE WIDTH | LENGTH | PTO REQ'D | VERTICAL REACH | FORWARD REACH (RAISED) |
| 1073 | X | 10" | 73' | 60 HP | 47' 10" (14.6m) | 28' (8.5m) |
| 1083 | X | 10" | 83' | 65 HP | 55' 3" (16.8m) | 32' 1" (9.8m) |
| 1384 | X | 13" | 84' | 155 HP | 55' (16.6m) | 34' 8" (10.6m) |
| 1394 | X | 13" | 94' | 165 HP | 60' 1" (18.3m) | 38' 5" (11.7m) |
| 13114 | MKX | 11" | 114' | 185 HP | 67' 9" (20.6m) | 45' (13.7m) |
| 16105 | MKX | 16" | 105' | 200 HP | 75' 6" (23.0m) | 41' 1" (12.5m) |
| 16125 | MKX | 16" | 125' | 225 HP | 86' (26.2m) | 49' 3" (15.0m) |
Contact us today with your requirements and we'll provide you with the ideal solution at an affordable price.