Pit Express Drive Over Augers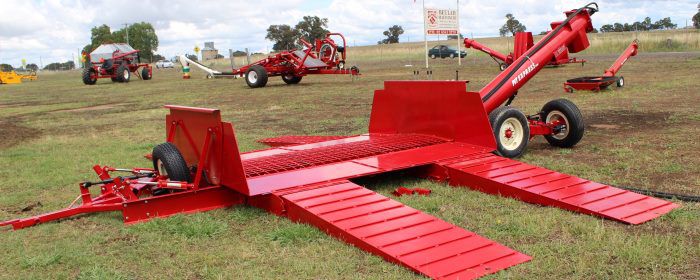 Save time and unload grain easier
Pit Express drive overs can be fitted with either hydraulic or electric drive to suit your site.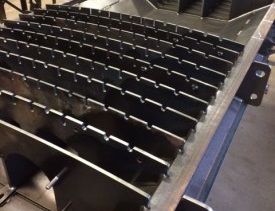 Heavy Built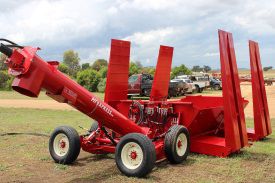 Transportable
Moving from site to site is not a problem with the Pit Express.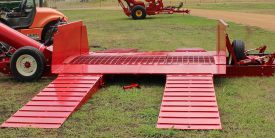 Full-Floor Models Available

Designed for Australian conditions, unload trucks faster and get them back to the paddock. A full-floor drive over allows unloading of all types of truck and trailers and easy clean out with no scraping of corners.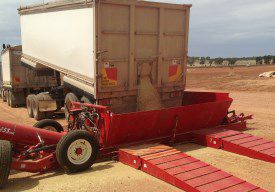 Containment Gates    

Standard on the full-floor models, hydraulically activated gates contain the flow of grain from trucks and make cleanup a snap.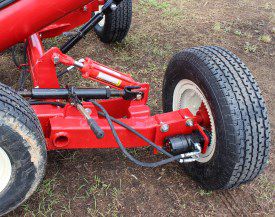 Hydraulic Movement Option

Designed for large grain handling sites with bunkers, the optional hydraulic movement kit allows the Pit Express to shift down the side of the bunker quickly and easily, no telehandler required.