Better Feed Conversion with Highline Bale Processor



The CFR960 Bale Processor with Feed Chopper processes entire hay, straw, and silage bales to sub-50mm length in minutes. Convert from square to round bales with a twist!

An optional grain tank allows grain to be cracked and distributed throughout the feed, eliminating sorting.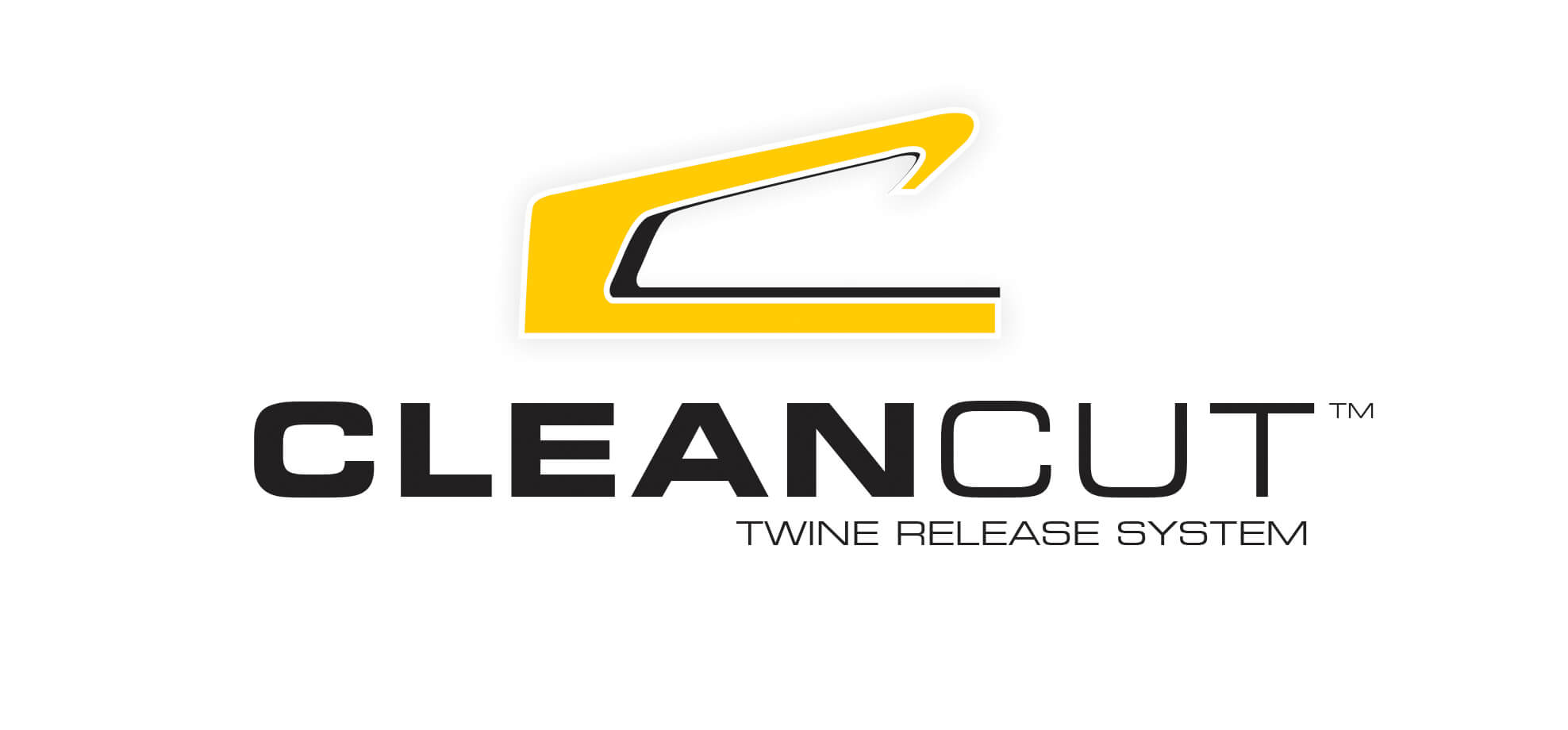 Easily Slice Through Twine

Unique to the CFR 960 Bale Pro is the CleanCut Twine Release System which uses the weight of the square bale to effectively slice the twine prior to processing.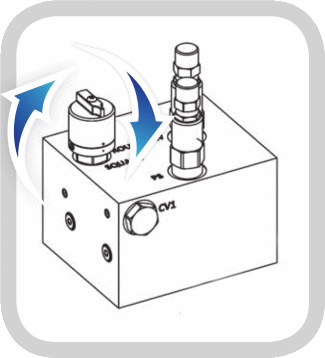 Round or Square Bales

The unique engineering of the CFR 960 Bale Pro allows you to efficiently process square or round bales - the choice is up to you!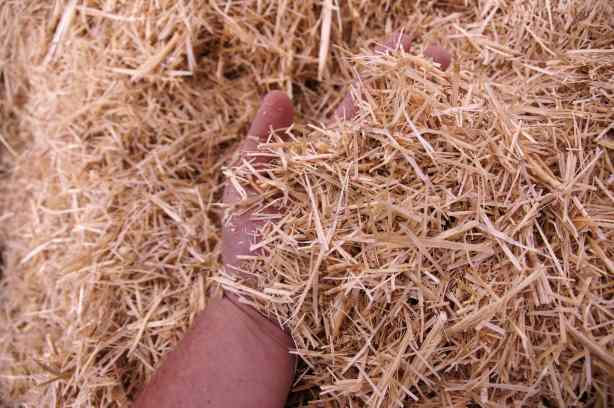 Better Feed Efficiency

The Feed Chopper produces sub-50mm cut length forage for improved digestion and cracks and blends grain to eliminate sorting. Livestock clean up every bit of feed!